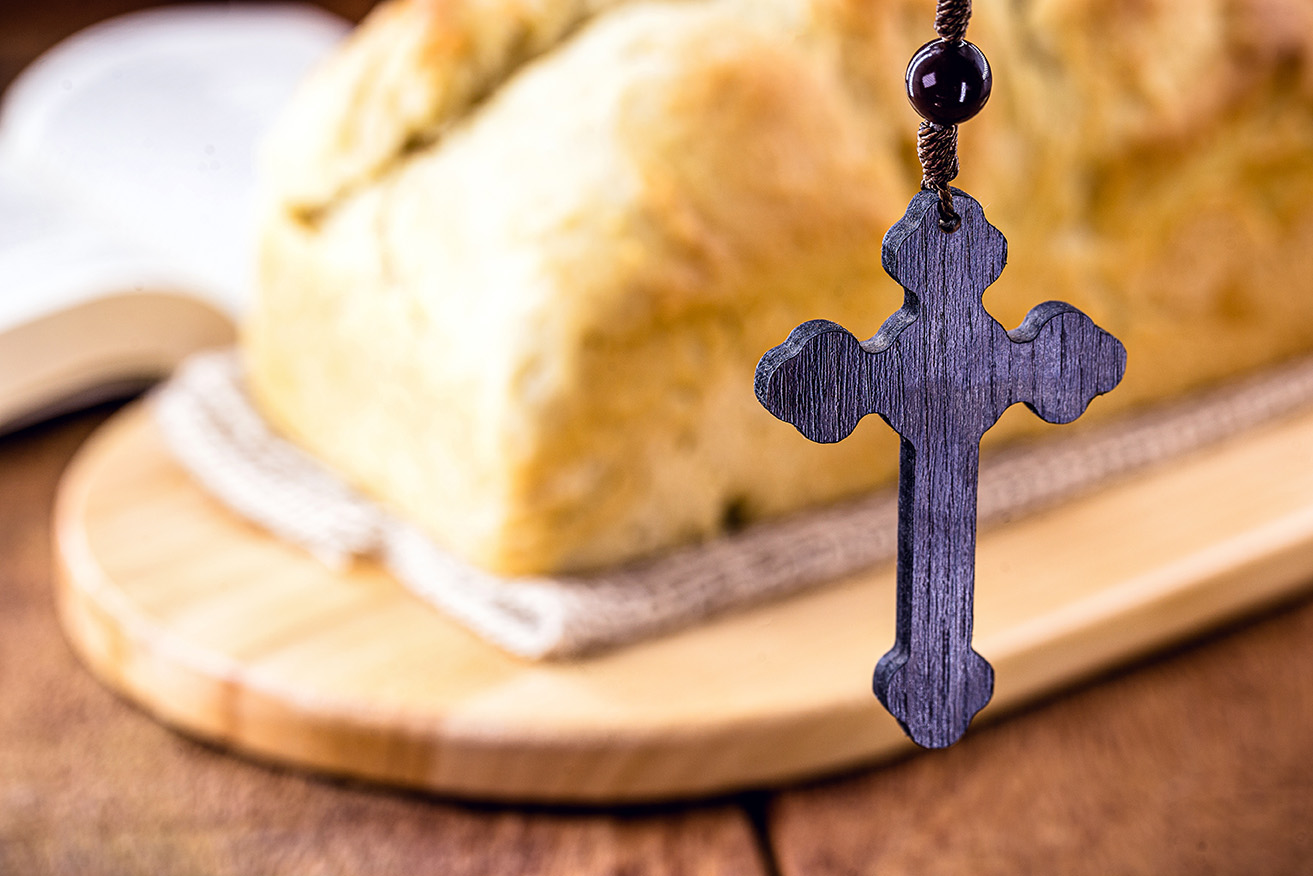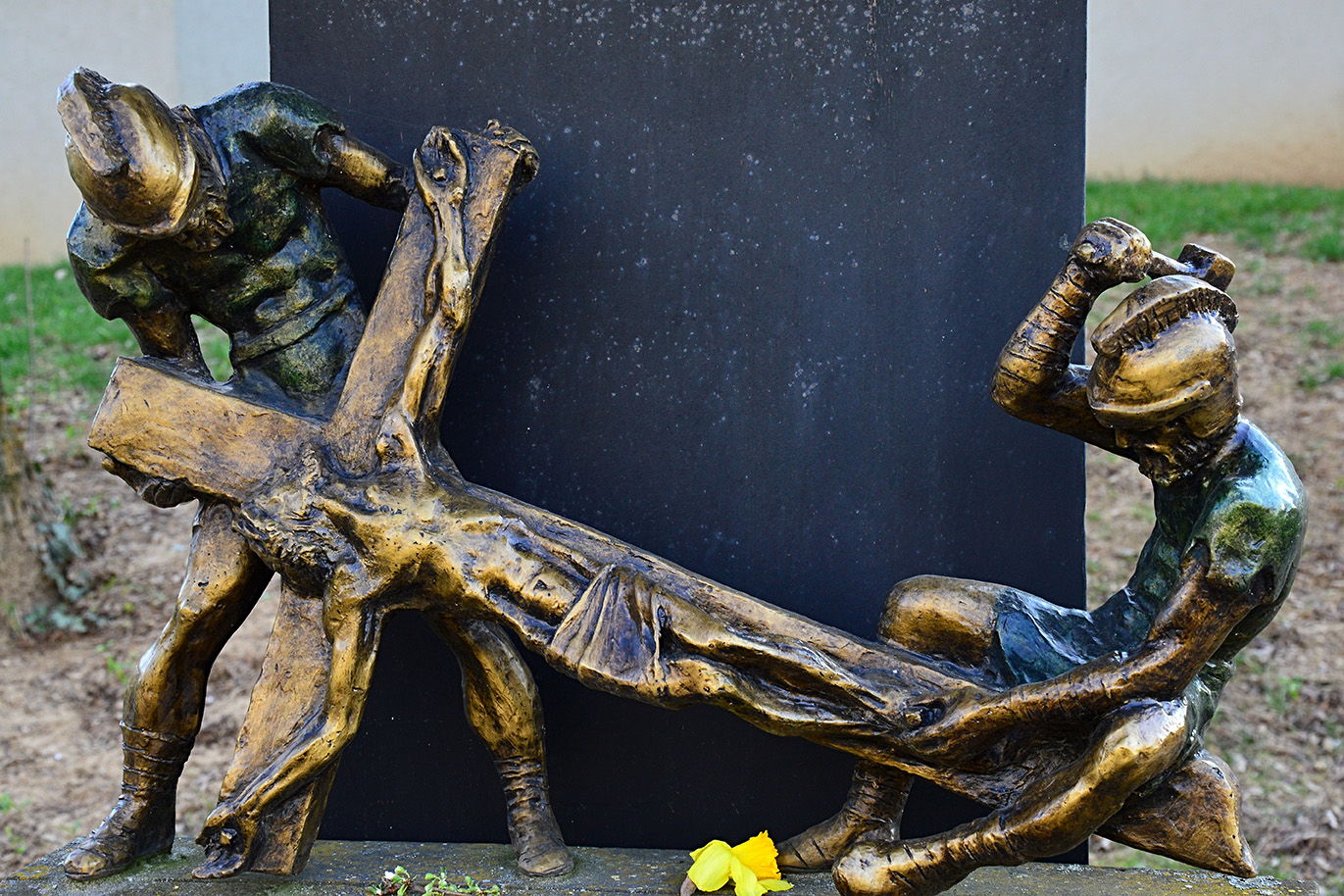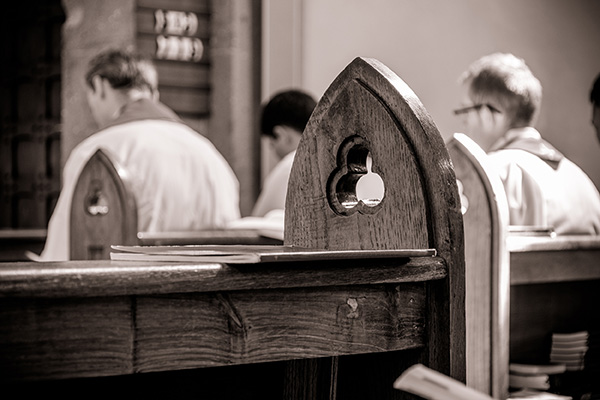 "O ALMIGHTY God, look mercifully upon the world which thou hast redeemed by the blood of thy dear Son, and incline the hearts of many to dedicate themselves to the sacred ministry of thy Church; through the same thy Son Jesus Christ our Lord. Amen."
The Orthodox Anglican Church is a missionary Church. Simply put, this means we are a church seeking to constantly advance the Gospel of Jesus Christ and grow His Kingdom.
In his letter to the Romans, St. Paul wrote, "How then shall they call on him in whom they have not believed? and how shall they believe in him of whom they have not heard? and how shall they hear without a preacher? And how shall they preach, except they be sent? as it is written, How beautiful are the feet of them that preach the gospel of peace, and bring glad tidings of good things! (Romans 10:14-15 KJV)"
Vocations to Holy Orders is critical to the Church's success in mission and evangelism. The Orthodox Anglican Church is actively recruiting qualified men now for ordination to Holy Orders. Qualified to enter the postulancy with the Orthodox Anglican Church simply means:
A male candidate believes himself to be called to ministry in Holy Orders
A bishop is in agreement
There are no moral, ethical and scriptural impediments to the candidate entering the postulancy for ordination with our jurisdiction.
As part of our strategy for mission, the Orthodox Anglican Church is actively recruiting men of all ages for the diaconate (both transitional & vocational), and priesthood. We have several options for academic, training, and spiritual formation that can be personalized for each candidate; from the person who has never set for formal academic theological instruction, to the seminary graduate and PhD. Whatever your current state of preparation, if you are called to serve in Holy Orders with the Orthodox Anglican Church, we can help you get there.
If you are interested in ordination into Holy Orders with the Orthodox Anglican Church, we would be glad to discuss this more with you. Please fill out the below contact form (or email us here) and we will contact you as soon as possible to set up a time to discuss this important decision.