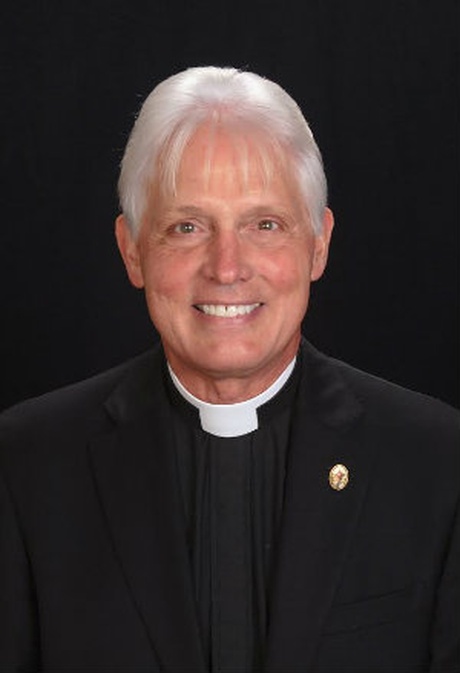 The Rev. Dr. David Sokol was ordained to the priesthood on January 19, 1997. He has served as university teaching and research faculty, vice president for administration, and treasurer as well as chief operations officer in both public universities and private church-related institutions of higher education. He also served as the executive director for a church-related, urban, multi-county residential complex for physically and sexually abused children.
Fr. Sokol and his family own a commercia winery, concentrating on the growth of sub-tropic specific hybrid grape varietals.
Fr. Sokol's previous books are available at all major book sellers and include: The Anglican Prayer Life, Compassionate Care: The Enhanced Mission of the Sacramental Church to Those Facing Life-Threatening Illness and to the Dying and The Most Personal Relationship: Abiding in Jesus Christ ~ The Holy Eucharist. Fr. Sokol also authored several teaching CDs on liturgy, church history, islam, and other timely issues.