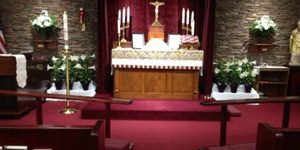 Unchanging Faith and Morals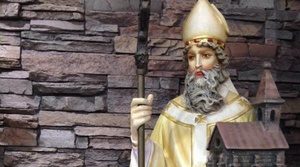 Historic Anglican Tradition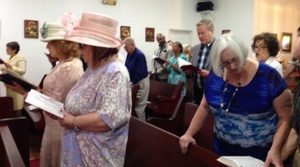 Welcoming Congregation
Services
Sunday: 10:00am Mass followed by Gathering and Coffee Hour
Welcome!
All are invited in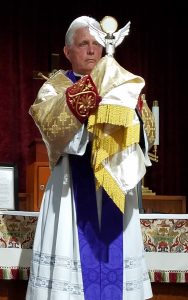 Welcome to St. Martin's Anglican Church in Ocala, FL. Our church worships in the historic Anglican tradition by teaching the scriptures and Christian values. As our congregation continues to grow, we have maintainted unchanging faith and morals while reaching out a helping hand to the community. We host a variety of group events in an effort to bring like-minded individuals together to spread the word of the Lord. Our congregation honors traditional Christian beliefs through special holiday events, luncheons, and Palm Sunday. It is our goal to serve as the Lord's vehicle and to carry out His will through various programs that help those in need. We collect food and clothing for individuals in the community who are less fortunate than us.
We welcome all to our congregation and invite you to join us at our Sunday Mass at 10AM.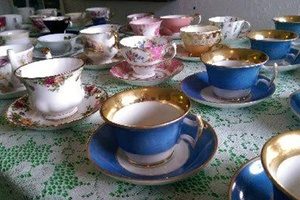 Our Congregation
St. Martin's Anglican Church began with a few members in various borrowed locations. Within a short period of time, the Lord provided a small country chapel located in farmland surrounding the town of Ocala, FL.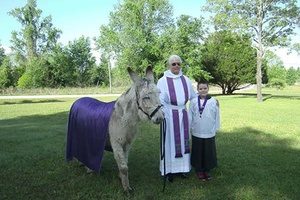 Events
Image Galleries of the different events we host. Including Palm Sunday, holidays, high tea, Shrove Pancake Supper and other miscellaneous events. We invite you to come join us at out next event.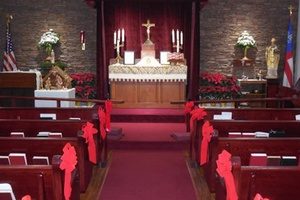 Beliefs
In worship, we use the Book of Common Prayer in its 1928 American edition. This edition contains prayers and affirmations of faith dating to the beginning of Christianity, as well as the traditional Anglican/Episcopal liturgy.